Award-winning Construction Management
J2 Solutions is an award-winning, self-performing construction management firm, located in Venice, Florida. Since 2002, we have grown to be a full service general contractor, servicing central and southwest Florida.
Areas of specialization include health care, senior living, general commercial, religious, retail, industrial and education. We also have an in-house maintenance department that can handle a variety of service-related, rapid-response requests for our established clients.
We Value Your Peace of Mind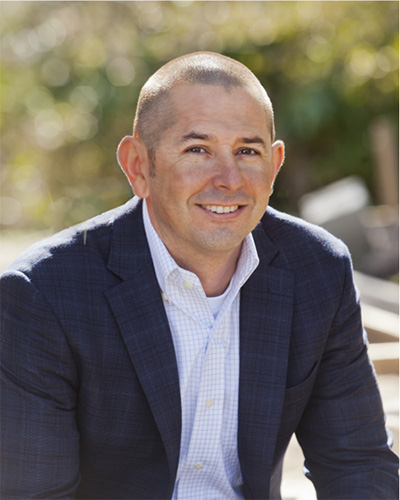 Jess Fronckowiak
President and Founder
Originally from Buffalo, NY, Jess moved to Venice at a young age and has been a part of the west coast ever since. After receiving his Bachelors in Civil Engineering from the University of Florida, Jess worked in Tampa for several years as a project manager. Then, after having received  his contractor's license, he made the decision to start J2 Solutions, Inc.
Since founding the company in 2002, Jess has  transitioned J2 Solutions, Inc. from a one-man start-up,  to be a full-service, self-performing, design-build, construction management firm, servicing the entire state of Florida. J2 Solutions, Inc. has won numerous awards, including Business of the Year, Contractor of the Year and being inducted into the prestigious "BIG-50 Remodeling Contractors" from Remodeling Magazine.
Today Jess' primary duties are split between Commercial business development and strategic planning for J2 Solutions, Inc. He enjoys spending time with his wife and three children; and when time allows, doing long-distance hikes in the mountains.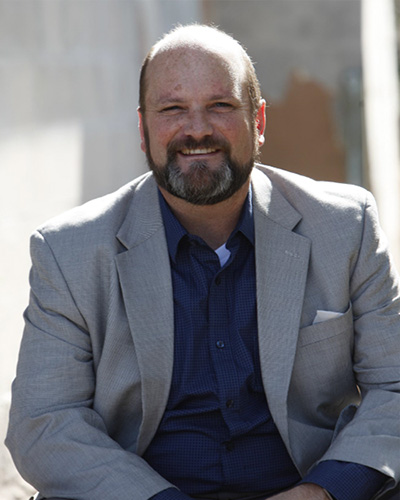 David Fouche
Executive Vice President and Co-Owner
After graduating with a Bachelor of Science in Civil Engineering and a Master of Engineering from the University of Florida, David spent six years as a project manager for a large commercial contractor in central Florida. In 2006, David and his fiancé made the leap of faith to depart Orlando and joined Jess in Venice with the vision of growing J2 Solutions into a premier commercial contracting company.
Although well-versed in all Commercial construction sectors, David's niche, experience and knowledge in Health Care operations, allowed him to earn the distinction of Certified Health Care Constructor (CHC) by the American Hospital Association.
Today, David's current duties include leading the operations of the company, as well as, all Health Care projects within acute care hospitals all over the state. He enjoys spending his free time with his wife and three children, as well as boating, scuba diving, or anything having to do with being on the water.
Our Purpose
To make the challenging and complex, simple and easy.
Our Mission
To bring reliability, peace of mind and consistency to the construction process.
Our Vision
To be viewed as an integral partner and resource by those in need of ongoing, professional construction services.